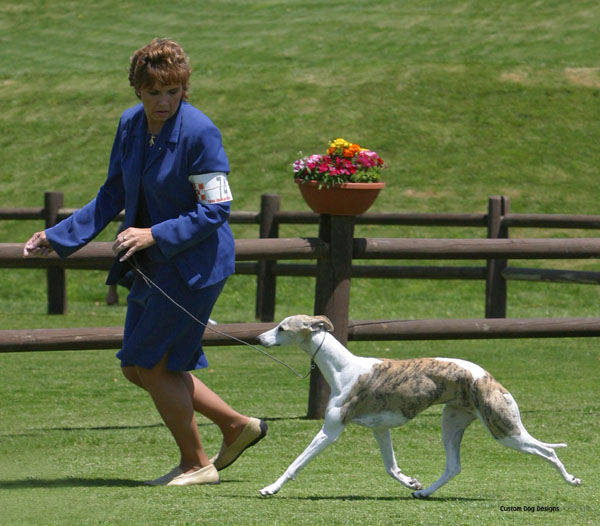 We attend selected dog shows in and around California
in search of those very special candid shots of your dog.
Not the usual stacked show win shot, which of course has its special place.
But we try to capture your dog in candid poses in and out of the ring.
Special shots that you might want to use in a unique ad,
on your website, for this year's Christmas cards
(all services we can provide for you, by the way!)
or just to have as a special keepsake.

If you would like to make a reservation for us to shoot for you
in the Breed or Group, please contact us!

If you would like to set up a special private photoshoot,
we will be happy to do that too, either right at the show
or some special site of your choice - -
We will always try to accommodate!

We look forward to seeing you at a show soon!